Why Impact Resistant?
Living in Colorado comes with a price when it comes to your roof. It is common to see hail storms every year in the Denver and surrounding areas. Class 4 impact resistant roofing products have become very popular for Colorado roofing companies due to the hail weather patterns, homeowners and insurance companies have scrambled for better options that will increase the life of their roofs. Besides the architectural design and curb appeal, the major benefit of this product is that it is designed to withstand major hail. Our team at Roper Roofing has seen baseball size hail hit homes and these products withstand the impact.
What does Class 4 mean?


The class 4 shingle is tested with a 2" steel ball that strikes the same area twice. This ball is dropped from 20' in the air. The class 4 product must show no evidence of punctures, tears, cracks, splits, ruptures on the top or bottom of the shingle. In addition, this product will be observed with 5x magnification to ensure that it has passed the test.
Did You Say Insurance Discounts?

Another one of the major benefits of covering your home with Class 4 Impact resistant shingles is that many insurance companies offer discounts when using a class 4 product. Insurance companies jobs are to evaluate risk, they believe that they are less likely to pay for new roof replacements with these products, therefore, they pass along some of the savings to their clients. If you do not have Class 4 IR shingles on your roof, it would behoove you to look into replacing your current shingles to save money in the future. If you have this product, and you are not getting a discount - ask your agent about it! It may be worth shopping around, as these discounts may be as high as 30% of your annual premium.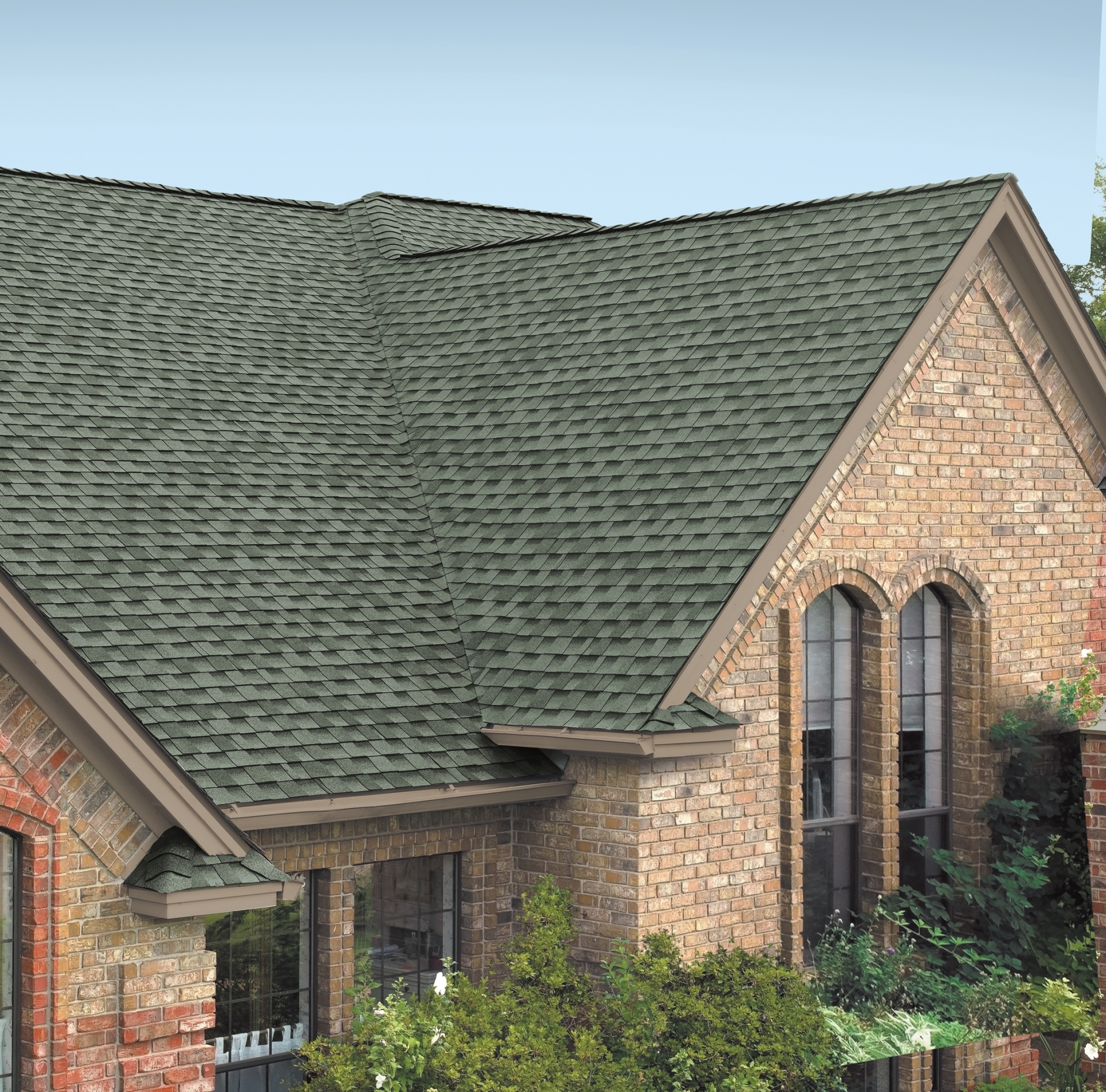 What Options Do I Have?
Some of the most common class 4 impact resistant shingles are:
Owens Corning TruDefinition Duration "storm"
GAF ArmourSheild
IKO Armourshake
CertainTeed Belmont IR
CertainTeed Landmark IR
Atlas Mod 90
Malarkey Legacy
Malarkey Windsor Ecoasis
This list has grown over time, as consumers are beginning to see the value in using an impact resistant product.
Are There Downsides?
Some homeowners choose not to use the impact resistant shingles because of the cost. Installing these shingles usually costs about $1500 more for the average roof. Another concern some homeowners have is that if in fact, a severe hail storm does roll through your area, it is more than likely to damage only the slope that is facing the direction the storm came from. Due to insurance law, the adjuster may only replace one side of the roof. A less resistant shingle may be damaged on the direct facing side and indirect facing slope. This may leave the homeowner with a deductible and half of a roof to pay for out of pocket. Keep in mind, the shingles are impact RESISTANT... NOT impact proof!
If you need precision roof shingle installations for both impact-resistant and traditional materials, don't hesitate to call on Roper Roofing. We are a decades-experienced asphalt shingle Denver CO roofing company having served numerous properties across the area for years. Contact us today!